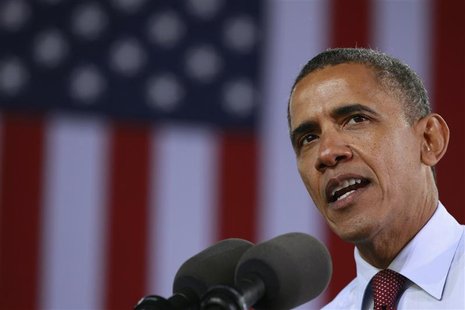 MADISON, Wis. (WSAU) - President Barack Obama makes a second Wisconsin campaign stop, this time in Madison this Thursday.
The President will be in the state the night after his first presidential debate with Republican challenger Mitt Romney. That debate will be held at the University of Denver. When he leaves Madison, Obama will travel to Fairfax County, Virginia, and Cleveland, Ohio. Though he was in Milwaukee on September 22nd, the last time he made a stop in Madison was September 2010. First Lady Michelle Obama was in Appleton last Friday.
Josh Romney spoke about his father at two campaign gatherings yesterday in Hudson and Eau Claire.