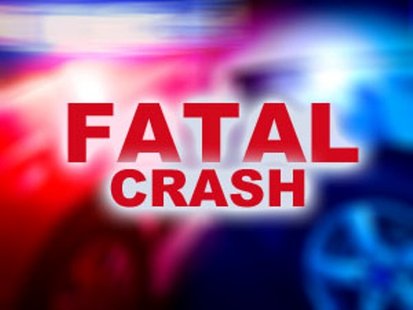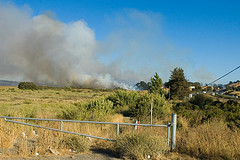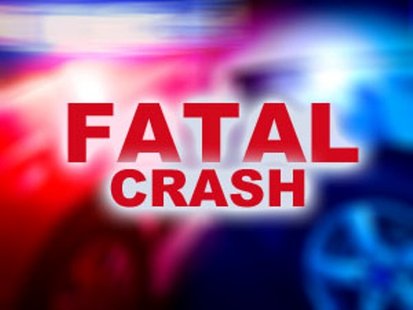 WARRENS, WI (WSAU) - A large grass fire caused several highway crashes Friday, one of them a fatal crash. Monroe County and the Department of Transportation had to shut down highway 173 from Babcock to Tomah because of the fire and numerous crashes. Visibility for drivers was less than 20 feet in places.
A vehicle driven by 61-year-old Suzanne Becker swerved to miss another vehicle and ran into the back of another car driven by 34-year-old Melisa Mundo. Becker and Mundo exited their vehicles after the crash. A third vehicle driven by 57-year-old David Peiper ran into the back of Becker's car, pushing it into both Becker and Mundo. Mundo died at the scene from her injuries. Becker was sent by ambulance to Tomah Memorial Hospital, and later flown to a hospital in Marshfield with potentially life threatening injuries. Peiper received minor injuries.
The affected stretch of highway is a short distance northeast of Warrens, where Cranberry Fest is underway.