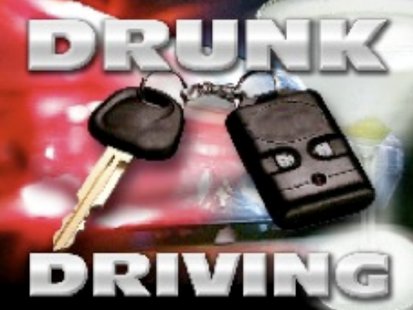 TOWN OF REID (WSAU) A man from Hatley was charged Friday with driving drunk when he crashed head on into a car on Thursday night in the Town of Reid. 31 year old Donald Litza is charged with causing injury by intoxicated use of a motor vehicle in the crash which injured 57 year old Gary Fierek of Hatley. He remains in serious condition at Wausau Aspirus Hospital. Litza was treated and released and was then arrested after a blood draw showed a blood alcohol level of .212
The accident happened around 8pm on Highway Y. Litza was driving south when he overcorrected after driving onto the shoulder of the road and struck Fierek's car head-on.
Litza has previous convictions for OWI and was also charged with having open intoxicants in his car, not wearing a seatbelt and having no proof of insurance.