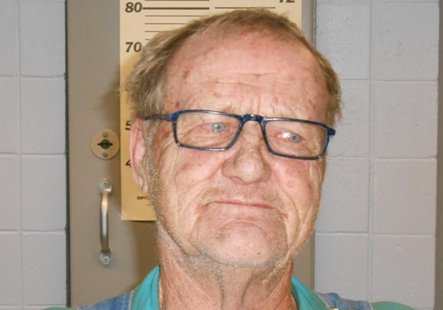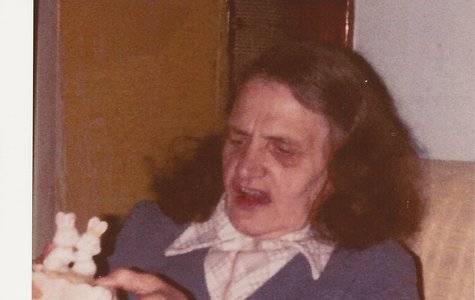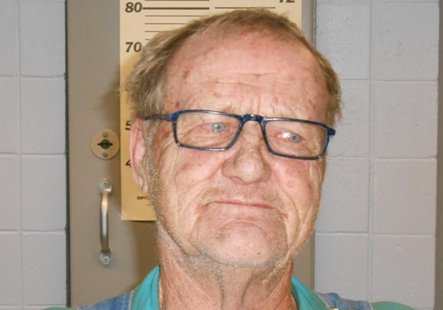 STEVENS POINT, WI (WSAU) - Two of the three people accused of cashing an Amherst area woman's social security checks for the past thirty years are also accused of killing her. Prosecutors surprised the Portage County courtroom with that allegation Friday.
Assistant District Attorney Veronica Isherwood told the court that Ronald Disher admitted to two other inmates that his wife Delores killed her mother Marie Jost and they both buried her body in Amherst Junction. Defense attorney Steven Sawyer says the inmates statements are not credible. Sawyer also says the money may have been gifted by Marie Jost to the Dishers. So far, investigators have been unable to locate Marie Jost or her missing son Theodore Jost. Homicide charges have not yet been filed.
A Sheriff's Department detective told the court that Delores Disher claimed she and Marie Jost wrote letters to keep in touch. That's a claim the prosecution doesn't believe, saying Marie Jost was illiterate and signed her checks with an "X." Isherwood asked how writing letters was possible saying, "she was unable to write her name yet she could write letters every month?"
Both Ronald and Delores Disher were bound over for trial during their Friday preliminary hearings. Both remain in the Portage County jail on 20-thousand dollar cash bonds. Delores' brother Charles Jost also faces charges, but must be evaluated to see if he understands and can assist in his defense. A competency hearing for Charles Jost is scheduled for October 15th.