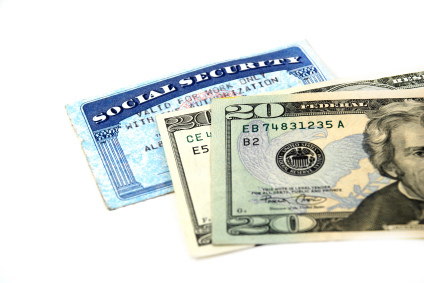 STEVENS POINT, WI (WSAU) - The three family members accused of taking thirty years worth of an Amherst woman's social security checks have made their initial court appearances Monday. Charles Jost, his sister Delores Disher and her husband Ronald are believed to have fraudulently received over 175-thousand dollars.
Prosecutor Veronica Isherwood says the defense attorney believes Mr. Jost should be evaluated to see if he can participate in his defense. The court ordered a competency evaluation for him Monday.
All three are currently held on 20-thousand dollar cash bonds, and a motion to lower the bond for Ronald Disher will likely be addressed during the preliminary hearings Friday.
If alive, Marie Jost would be 101 next month. Marie and son Theodore have not been seen since the the early 1980's. Investigators are trying to determine their whereabouts. They are also looking on the Jost property to see if one or both of them were buried on their property.