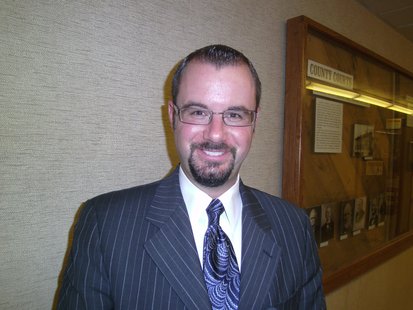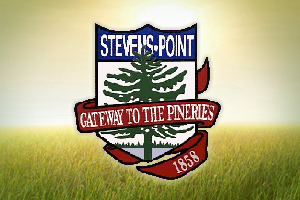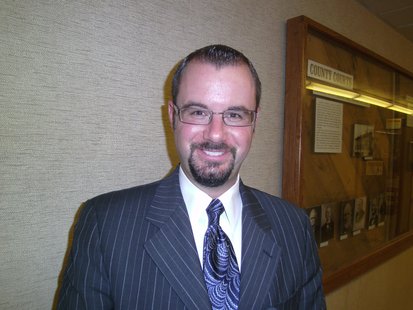 STEVENS POINT, WI (WSAU) - Stevens Point officials moved quickly Monday night to beat a state deadline for a development project. The 777 acre annexation announced last week needed to clear the Plan Commission, the Finance Committee, and City Council... and it passed all three in just over an hour.
This allows the City of Stevens Point to proceed with the certification of this site under Wisconsin's Certified Sites Program administered through the Wisconsin Economic Development Corporation (WEDC).
Mayor Andrew Halverson says today is the deadline for the city to submit the plan to the state under the current application period.
The annexation will put land from the Town of Hull, Town of Stockton, and the Town of Plover in Stevens Point. There was almost no opposition to this project at the meeting. The state's review should be done in time to finalize annexation at the October Council meeting.
(Editor's Note: Listen to the audio clips used in our radio news story by clicking the black application buttons below the picture.)