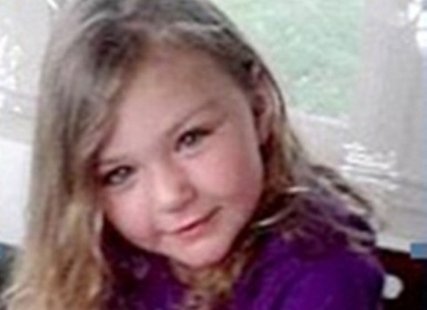 SIREN, WI (WSAU) - The parents of a 3-year-old Danbury girl who drowned have been charged with neglect. 42-year-old Thomas Jay Williams and 33-year-old Jenna Danish were charged Friday with felony child neglect resulting in death.
Their daughter, Reena Mae Williams, was found Aug. 15 in a canal near her home. She had been missing since the previous evening.
Sheriff Dean Roland says arrest warrants for Danish and Williams have not been approved by a Burnett County judge yet.