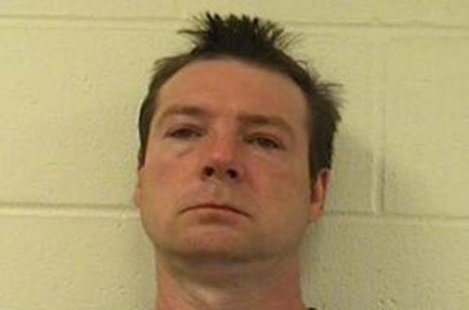 WAUSAU, WI (WSAU) - The man accused of striking a bicycle rider last May will face trial. Tracy Kruzicki of Mosinee is charged with knowingly operating a motor vehicle while suspended that resulted in death after running into Tammy Gass' bike on Highway KK near Mosinee.
Kruzicki was in Marathon County court yesterday, where he waived his preliminary hearing. If convicted, Kruzicki could spend six years in prison and face 10-thousand dollars in fines. He has a history of driving without a valid license.
The victim's family has experienced more than one tragedy on this stretch of highway. Tammy Gass was getting ready for her honeymoon with husband Gregg Bednorski when he died riding bicycle on the same stretch of road four years ago.