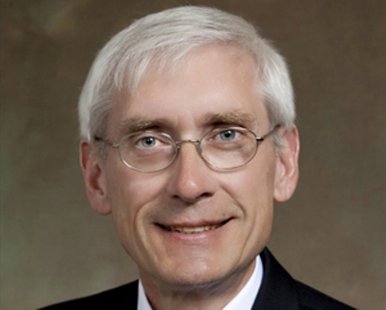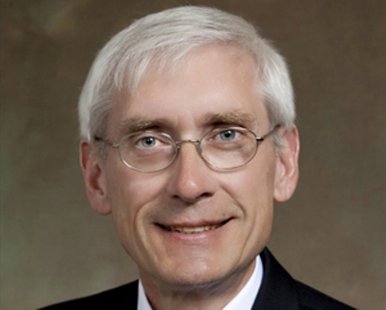 MADISON, WI (WSAU) - A Wausau man is one of seven recipients of this year's "Friends of Education" award.
Doua Her is the community outreach director of the YMCA in Wausau. Her came to the United States in the early 1980s as a refugee from Thailand. Her works with disadvantaged students, helping them earn scholarships for YMCA camps and memberships. Evers says, "He has been instrumental in building connections with the area's Hmong population, and teaching young people about various YMCA programs and opportunities" and "His efforts have built relationships that break down cultural stereotypes in the community."
Four individuals, one couple, and one business are being honored this year. Superintendent of Public Instruction Tony Evers will make the presentations tomorrow during his State of Education message at the Capitol
Other recipients this year include C.G. Bretting Manufacturing Company Inc. of Ashland, Eight-year President of Wisconsin's technical college system Daniel Clancy of Madison, Ho-Chunk Nation President Jon Greendeer of Black River Falls, Omega Alternative School director Oscar Mireles of Madison, and Greg and Raquel Strayer, who have volunteered for years in the Bonduel school system.