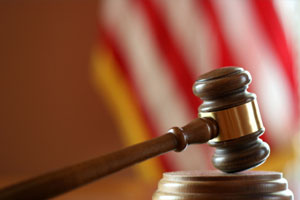 WISCONSIN RAPIDS, WI (WSAU) - An Auburndale woman charged with stealing from her employer entered a "no contest" plea during her initial court appearance yesterday.
42-year-old Bonnie Hartle was found guilty of stealing 1.3 million dollars from Weiler Convenience Store in Marshfield over an eleven year period while she was the manager.
Hartle was ordered to spend a year in jail, followed by thirty years of probation, plus restitution. She was able to return $50,000 dollars yesterday, but her attorney says the rest is gone due to a gambling problem.
The investigation started last December. Marshfield police say it wasn't easy to trace, but they figure Hartle was pocketing about 1,000 dollars a week while managing the store.
The Weiler family has been friends with Hartle for years, so they were surprised to discover where the missing money was going.
Hartle is currently free on bond, but must report to serve her sentence within 60 days.