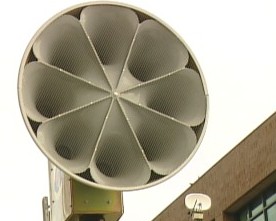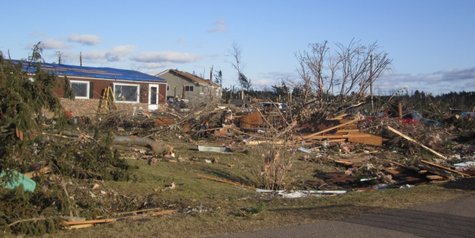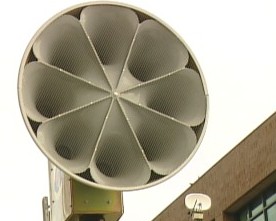 MADISON, WI (WSAU) - September is Preparedness Month.
Tod Pritchard with Wisconsin Emergency Management says many people want to remember the victims of 9-11, but are not sure quite how to do it. He says one way is to prepare your family for the common situations and the emergencies we know are going to happen someday. Remember that not every emergency is like the terror attacks. Emergencies can be caused by weather, accidents, and a variety of other causes.
Pritchard says having the right food and supplies in the right place can make it much easier for your family to make it through times when utilities, services, and the places you shop are not available. "If I lose electricity at my house for ten minutes, it's an emergency, let alone a day or two, so having some supplies on hand like food that you don't have to refrigerate and you can eat without having to cook it or microwave it is a great idea." Pritchard says checking your supplies and your emergency kit should become a regular task, because things get used or misplaced.
The most important step for your family is knowing what to do when situations happen. Pritchard suggests getting the whole family together to make and talk about your emergency plan for a few short minutes. "What if we can't get back to our house? What would we do? Where would we meet? How are we going to communicate in an emergency? I think those are excellent things to think about now, and at least have your family discuss those things before something bad happens."
You'll find more tips on being prepared in your home, car, or workplace by visiting Wisconsin Emergency Management on the web at http://readywisconsin.wi.gov