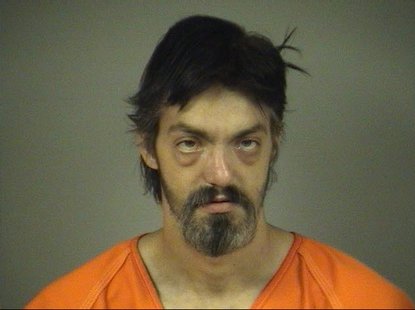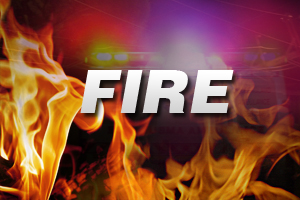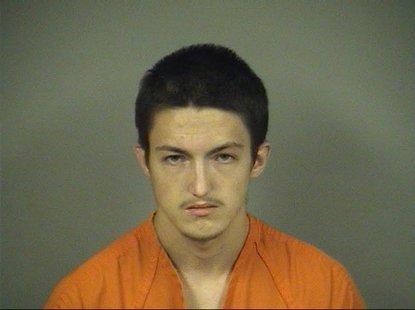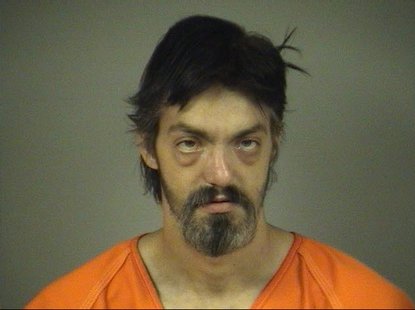 MADISON, WI (WSAU) - The two brothers suspected of causing the fire that killed three children Friday in Argyle have now been charged with first-degree intentional homicide. Armin J. Wand III faces three counts of intentional homicide. His brother Jeremy Wand has been charged with two counts of homicide. Both will make an initial appearance in Lafayette County court tomorrow afternoon.
The criminal complaint alleges that the two men intentionally set the house on fire to collect insurance benefits.
Three of Armin's children died in the blaze, and his wife suffered a miscarriage from injuries she received trying to save the children. 7-year-old Allen Wand, 5-year-old Jeffrey Wand, and 3-year-old Joseph Wand died. Mother Sharon Wand and 2-year-old Jessica Wand escaped the burning house. Sharon Wand remains hospitalized.
Attorney General J.B. Van Hollen's office announced the additional charges today after completion of the investigation by the Argyle Police, Lafayette County Sheriff's Department, and the State Fire Marshall.
Van Hollen said in a statement today, ""The criminal charges arising out of this tragic fire will be addressed through the legal process that starts today with the filing of the criminal complaint. In the meantime, our thoughts should be with Sharon Wand, her two year-old daughter, and those mourning the deaths of her children."