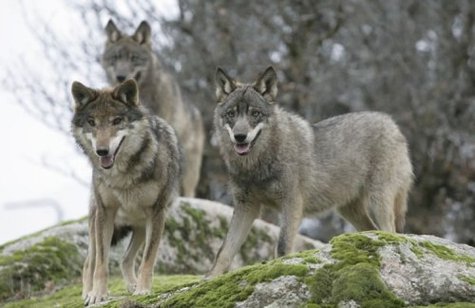 MADISON, WI (WSAU) The Wisconsin Department of Natural Resources plans to pick the winners of permits for the state's new wolf hunt next Wednesday. An electronic lottery process will be used, then the winners will find out then next week.
Nearly 20 thousand applications had been filed as of yesterday's cut-off date for a little over 11 hundred permits. The hunt is scheduled to begin the middle of next month and run through February.
Dane County Circuit Judge Peter Anderson has issued a temporary injunction against the use of dogs by wolf hunters. He is expected to take up the state's motion to dismiss that case next Friday.