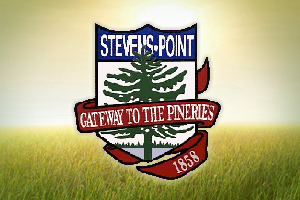 STEVENS POINT, WI (WSAU) - Three men seeking an open Portage County Board of Supervisors seat will be screened by a committee this morning. The Executive Operations Committee will interview school principal Dan Dobratz, banker Corey Ladick, and retired information technology specialist Robert Willis.
The committee will make a recommendation to the full county board, which meets September 18th. The appointed member will then immediately take the position of Former District Seven Supervisor Doug Radke passed away July twenty-fourth. The district represents several wards in the City of Stevens Point.
The committee meeting starts at 7:00 a.m.