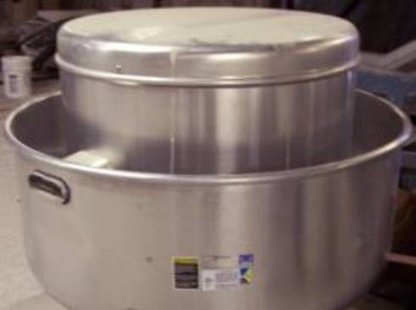 SCHOFIELD, Wis (WSAU) Greenheck Fan in Schofield is announcing an expansion in North Carolina. The company says it will build a new ventilation plant in Kings Mountain. It's Schofield facility can't make more ventilation systems.
Greenheck says most of its tempered-air products are sold in the northeast, so the North Carolina location makes sense. They already have a plant that makes kitchen ventilation products in North Carolina. The new 100,000-square-foot facility will be built next door this summer. The number of jobs in Kings Mountain will double from 55 to 115.
Greenheck says employment levels are also up at their Schofield tempered air facility by about 20 in the last year.