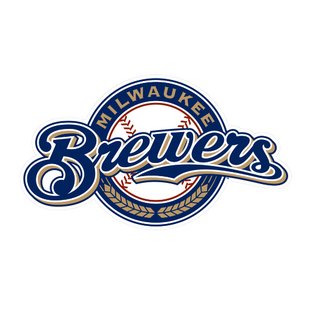 MILWAUKEE, Wis. (WSAU) - The Milwaukee Brewers did not make any last-minute deals as the Major League trading deadline came-and-went at three this afternoon.
The Brewers dealt their ace Zack Greinke to the Angels of Anaheim last Friday for three Double-"A" minor league prospects. They also managed to get a reliever with Major League experience when they traded third-string catcher George Kottaras to Oakland. Kottaras became expendable when starting catcher Jonathan Lucroy returned from a broken hand.
There were reports of other possible deals for players like Corey Hart, Francisco Rodriguez, and Randy Wolf. G-M Doug Melvin was not about to trade Hart or Aramis Ramirez unless he got a great package in return – and he didn't think it would happen.
As for the others, injuries and inefficiency held them back. The Brewers host Houston tonight. And Ryan Braun will return to the lineup, after sitting out last night with blisters on his left hand.