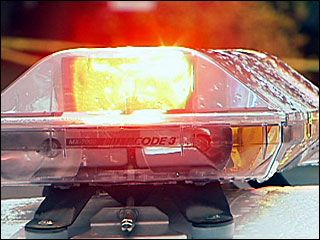 MILWAUKEE, Wis. (WSAU) - The Milwaukee County medical examiner's office is determining the cause of death for a 57 year old patient at the county Behavioral Health Division, but foul play isn't suspected.
The staff had found the man to be unresponsive in his room at about 3 a.m. yesterday. Sheriff's detectives and medical personnel were called in to the facility. Efforts were made to resuscitate the patient, but he was declared dead by doctors at a nearby hospital.
The man was said to be the only person in the room.