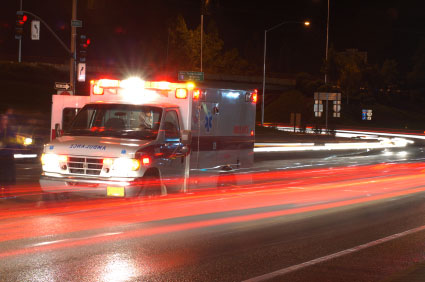 WAUSAU, Wis (WSAU) A man on a motor-scooter was involved in a crash on Grand Avenue in Wausau yesterday. Police now say the driver was intoxicated at the time of the crash. The 50-year-old is being charged with his 4th OWI. His name won't be released until he makes his court appearance.
The crash happened around 5pm and backed up traffic for at least an hour. The driver hit the curb and a parked car before being thrown from the vehicle.
He wasn't wearing a helmet. The driver was taken to Wausau-Aspirus Hospital with non-life-threatening injuries.