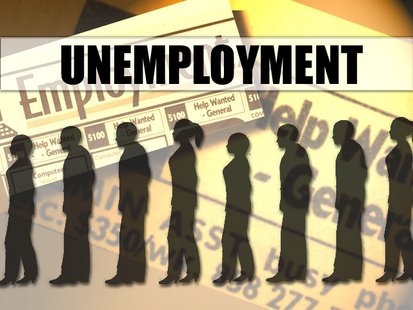 MADISON, Wis. (WSAU) - Wisconsin had the nation's biggest job losses in June, and the Badger State was among 27 where the unemployment rate went up – the most in almost a year.
The U-S Labor Department said Wisconsin lost 13-thousand-200 public-and-private sector jobs last month, and Tennessee was second at 12-thousand-100. Wisconsin officials complained about the numbers yesterday, saying the government's preliminary monthly figures are based on employer surveys that are way too small. Those surveys showed that 29 states added jobs last month, up from 27 in May when Wisconsin was among that group.
The state's unemployment rate went up two-tenths-of-a-point to seven percent. But Wisconsin is hardly alone in that department. Only 11 states and Washington D-C saw their jobless rates drop in June – the fewest since last August.
The state's unemployment rate is still well below the national figure of eight-point-two percent.