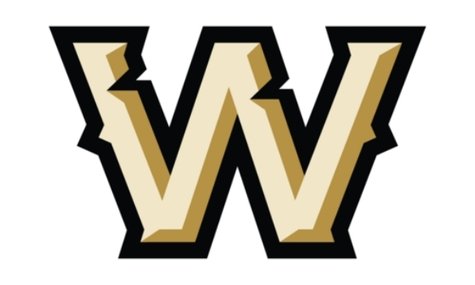 WAUSAU, WI (WSAU) After blowing a lead with two outs in the ninth inning, the Wisconsin Woodchucks rallied and beat La Crosse 8-7 on Friday night at Athletic Park.
The Loggers were down 7-4 going into the eighth inning. Kevin Kramer hit a two run homer and Max Ising gave up an rbi single in the nith that tied the score.
Skyler Ewing was hit by a pitch to lead off the ninth inning. Jake Jelmini doubled him to third and he scored the game winner on a wild pitch.
Ising picked up the win. The victory moves the Chucks into sole possession of first place in the second half of the Northwoods League season. They host La Crosse again tonight. You can hear the game on Foxsports1390 WRIG at 6:15.
Rest of NWL Scores
Battle Creek 7 Green Bay 6
Wisconsin Rapids 10 Madison 8
Lakeshore 10 Eau Claire 2
Thunder Bay 12 Waterloo 11
Willmar 10 Mankato 4
Duluth 11 Alexandria 4