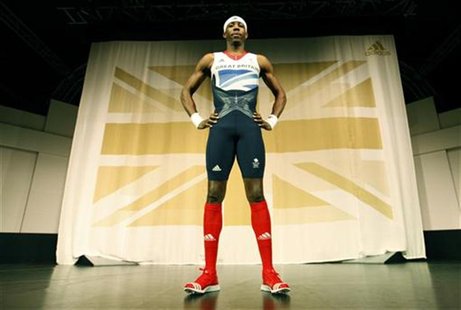 LONDON (Reuters) - Former world triple jump champion Phillips Idowu withdrew from the London Grand Prix with a back injury on Saturday.
Idowu, silver medalist at the 2008 Beijing Olympics, is one of Britain's top medal hopes for the London Games which start on July 27.
"Hey guys, sorry to have to pull out of #ALGP (Aviva London Grand Prix), slight bit of muscle tightness," the 33-year-old said on his Twitter account.
"I will be fine in a day or 2. Hope the other jumpers put on a great show for you. See you 7th aug. thanks for your support."
Idowu had been expected to face world champion Christian Taylor of the United States but his withdrawal was announced to the packed Crystal Palace stadium around 20 minutes before the triple jump competition was due to start.
In the run up to the Olympics, British media have been speculating on the fitness of Idowu, who has not competed since a Diamond League meeting in Eugene, Oregon at the beginning of June.
(Reporting By Alison Wildey, editing by Justin Palmer)