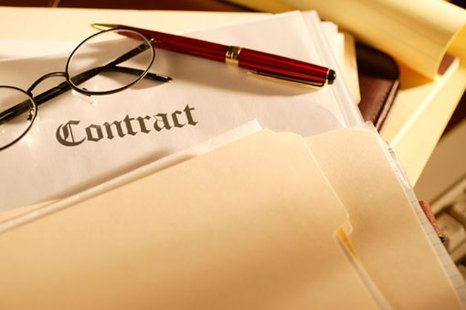 WAUSAU, Wis. (WSAU) – WPS Health Insurance employees were notified this week they could be out of a job.
The company told employees this week that a $17 billion dollar government contract to handle health insurance was not renewed with WPS. That's for the TRIMARK TriWest Health Care Alliance which handles insurance claims for military veterans and their families. That contract will end in April of next year.
That contract instead went to the UnitedHealth Military and Veterans Services. The company did appeal to the state Government Accountability Board but was not successful.
Officials from the company have not said how many jobs may be lost because of the move.