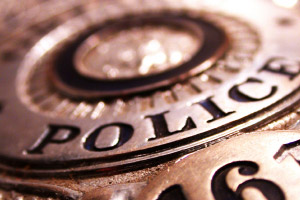 LAKE DELTON, WI (WTAQ) - Lake Delton's police chief says charges are possible, after a 21-year-old man died from being run over by a car while lying on a highway.
It happened around 4:40 a.m. Thursday on Sauk County Trunk A in Lake Delton, which is near Wisconsin Dells.
Police Chief Thomas Dorner said a friend was trying to pull the victim off the road but couldn't. The friend diverted two other drivers around the victim, but the third driver ran him over. That driver stopped and talked to police.
The victim died later at a hospital in Baraboo. His name was not immediately released.
Police said they want to talk to the two other drivers who went around the scene and kept going. Dorner says alcohol was possibly a contributing factor – and he said traffic and criminal charges are possible.