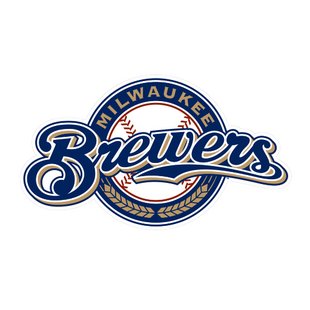 MILWAUKEE, WI (WSAU) The Milwaukee Brewers open the second half of their season tonight, when they open a three-game home series against the Pittsburgh Pirates.
The next nine games could give Milwaukee its last chance to get into playoff contention this year – either by making a move in the National League Central, or by grabbing one of two N-L Wild Cards.
The Brewers are five games below .500, and they've been held back by a struggling bullpen and inconsistent hitting. But if they can find a way to get it together, the Brewers came gain some big ground in the Central – because their next nine games are all against teams ahead of them in the division.
Pittsburgh is the surprise leader in the Central at 48-and-37, followed by Cincinnati and Saint Louis. If the Brewers don't make hay against those teams, they might have to trade some impending free agents like Zack Greinke – so they can stock up on younger players ready to go for next year. But general manager Doug Melvin is not at that point yet. He wants to wait-and-see where the Brewers are at after the next nine games.
Right now, they're eight games out of the division lead, and six games back for a Wild Card. Tonight, right-hander Greinke will become the first big league pitcher since 1917 to start three consecutive regular season games in the same year. The Pirates will put up right-hander James McDonald.