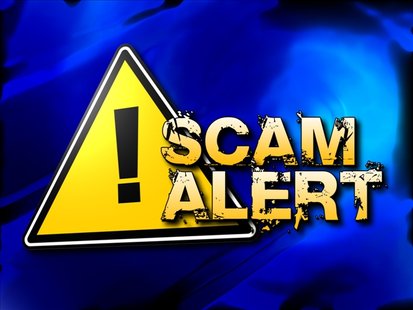 MADISON, WI (WTAQ) - About 100 customers of a Wisconsin-owned utility company have been victimized by scammers who claim that President Obama will pay your electric bill.
Thousands of people throughout the country have been hoaxed, and Katherine Hutt of the Council of Better Business Bureaus says her group is really concerned.
The scam comes at a time when folks are running their air conditioners 24-7 due to the hot weather. It also comes as the president stands for re-election, after a term in which billions in federal funds were given out to try and stimulate the economy.
In the current scam, criminals contact their victims by phone, online, and even in person at their homes. They ask for people's checking account numbers and bank routing numbers.
They claim the data is needed so the government can deposit the funds that will eventually go to the utilities. But the payments turn out to be bogus – and victims get behind on their electric bills, as well as opening themselves up to identity theft.
Scott Reigstad of Alliant Energy in Madison said his utility has received 90 to 100 bogus payments for Wisconsin Power and Light, as well as Alliant's utilities in Iowa and Minnesota.
Earlier this month, the Wisconsin Public Service utility of Green Bay issued a public warning about the scam – and said none of its customers had been victimized at that point.
Around 10,000 people were scammed in New Jersey – and victims have been reported throughout the country.
Janet Hart of the Better Business Bureau says the best advice applies to all solicitations – never give out personal information to somebody who calls you.