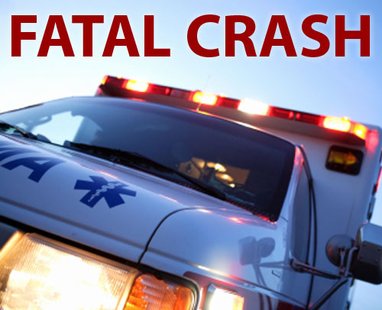 MADISON, WI (WTAQ) - About three dozen more people have died on Wisconsin highways in the first six months of this year, compared to the same time in 2011.
The DOT said Tuesday that 266 people lost their lives in state crashes from January through June. That's a 15 percent increase from last year's total of 230 during the same period.
The death toll includes 47 motorcycle riders, 16 pedestrians, and three bicyclists. In June, 61 people were killed in Wisconsin traffic crashes. That's 9 more than in June of 2011.
Recently, the state began a campaign to crack down on speeders. About 120 law enforcement agencies received federal funding for the "Summer Heat" speed enforcement campaign. It runs from now through July 18th.