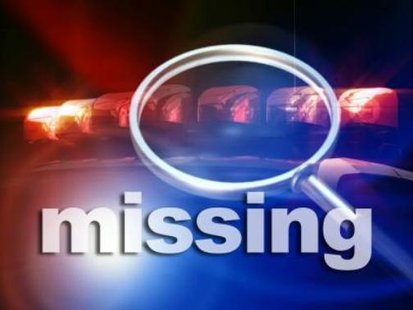 AMHERST JUNCTION, WI (WSAU) - Portage County investigators want to know what happened to a mother and son that haven't been seen in years. Marie D. Jost would be one-hundred-one years old in October if she's still alive. Her seventy-four-year-old son Theodore J. Jost is also missing.
Portage County Sheriff's Department Captain Dale O'Kray says they encourage anyone that may know about them to call, even if the information seems insignificant, because that may lead to finding their whereabouts.
Investigators have very little information so far, and they're not even sure if either family member is still alive. O'Kray says Marie Jost's last known address was at 3658 Alm Road near Amherst Junction, but they have no known address for her son Theodore.
Anyone that knew the Jost family and anyone that may know their whereabouts should call the Portage County Sheriff's Department.
You can call Portage County Sheriff's investigators at (715) 346-1400.