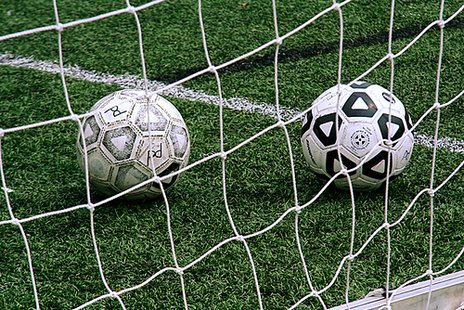 WAUSAU, WI (WSAU) - Marathon County will acquire ownership of the Holtz-Krause Landfill for development of athletic facilities. Supervisors discussed the plan for over two hours before the vote. The measure passed thirty to three, with only supervisors Oliver Burrows, Joanne Leonard, and Craig McEwen not supporting the acquisition.
The Holtz-Krause Steering Committee shall pay the present owners two-hundred-seventy-two thousand dollars for the sixty-acre property. The City of Wausau will continue to maintain the grass covering the landfill cap and protect the property from unwanted trees or burrowing animals that may damage the protective layer over the landfill. Marathon County will be responsible for maintaining the playing surfaces, which will include fifteen planned soccer fields.
Supervisors discussed the anticipated one-hundred-thousand dollar annual maintenance cost. Some of that revenue can be obtained from user fees and possibly selling naming rights to the development. Using the facility to host tournaments will also increase food and merchandise sales, plus raise additional sales tax revenue. An attempt to amend the purchase resolution to require revenue covering seventy-five percent of operating costs from the soccer community failed to gain support.
The City of Wausau has already signed off on the proposal pending completion of details by the state, the county, and the Holtz-Krause Steering Committee. Wausau Mayor Jim Tipple was pleased to learn the county had voted to proceed, saying the development will be good for the community. Closing for the sale is expected by September 30th. The seller will have until March 31st of next year to remove buildings and personal property so that construction can begin in April.
The Holtz-Krause Landfill was in use from 1957 until 1980 near the east end of Kent Street in the city limits of Wausau.