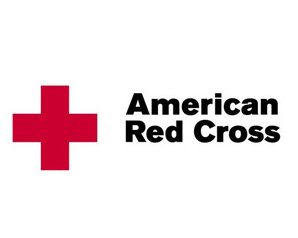 WAUSAU, WI (WSAU) - More volunteers from northcentral Wisconsin are heading south to assist with possible disaster efforts. As tropical storm Isaac skims past Florida and towards Alabama and Mississippi, The American Red Cross is putting more people in position to help if needed.
Laurel Cooper from Merrill has been deployed to Montgomery Alabama to assist with mobile feeding routes. This is Cooper's fifth national Red Cross mission. Carol Miller from Rhinelander is now in Mobile Alabama, and ready to work with the Staff Services team coordinate volunteer resources to the needs of people affected by the storm.
Last Friday, nurse Nancy Uerling of Gleason and Christopher Rayburn from Wausau were deployed to Florida.
So far, 30 volunteers and one staff member in American Red Cross' Western Wisconsin region have been deployed to assist with the aftermath of Isaac.