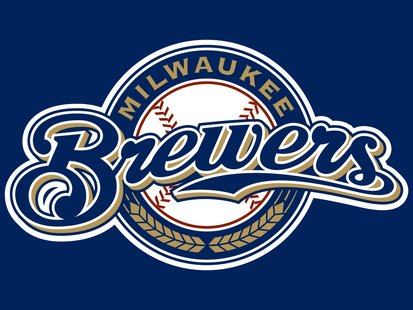 PITTSBURGH, Penn. (WSAU) - Jeff Karstens blanked the Milwaukee Brewers for more than seven innings as the Pittsburgh Pirates snapped a four-game losing streak 4-0.
It was the 10th time this year the Brewers were shut out. Karstens had an RBI single in the fifth inning when the Pirates scored all of their runs. He left in the eighth when he felt some pain in his groin. Karstens spent some time on the disabled list earlier this season.
The win moved Pittsburgh to a game behind the St. Louis Cardinals in the race for the final NL wild card playoff spot. Aramis Ramirez had three hits for Milwaukee which saw its four-game winning streak end.
Shaun Marcum came back off the disabled list to pitch a strong game. He didn't allow an earned run, but took the loss due to a pair of Brewer errors in that fateful fifth inning. One of the errors was made by shortstop Jeff Bianchi, who had been recalled from Triple-A before the game.