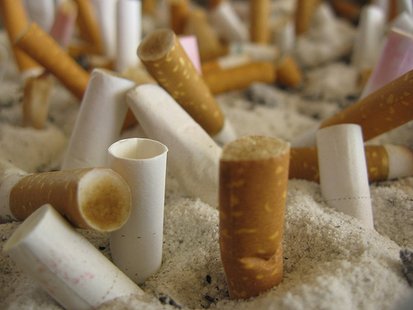 MADISON, WI (WSAU) The Wisconsin Department of Revenue says it is going to start checking on the state's roll-your-own tobacco machines again, to see if operators have the permits and tax stamps required on cigarette packages leaving their stores.
The enforcement effort actually started last year. It meant the owners of those machines had to pay a higher tax rate on the products they were selling. One tobacco store owner in Wausau sued, arguing the customers of roll-your-own cigarettes actually do the manufacturing themselves.
That became moot when President Obama signed federal legislation last month declaring that owners of the machines were manufacturers by definition.