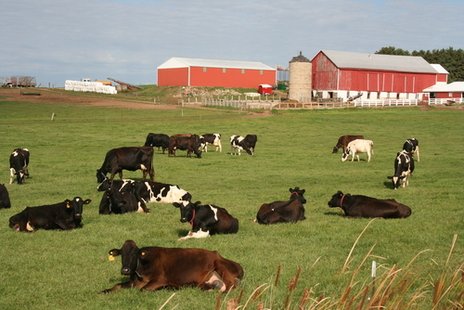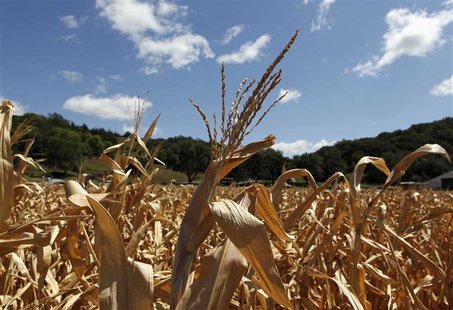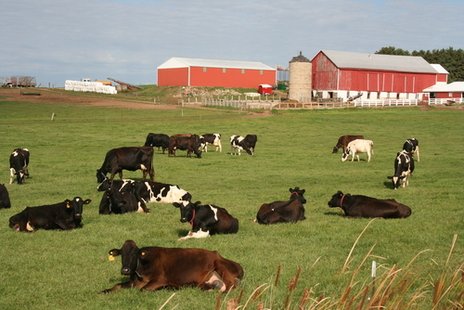 GLENWOOD CITY, WI (WSAU) - A Wisconsin farmer is dead after an accident involving harvesting machinery.
47- year-old Walter Juneau of rural Glenwood City died on his farm Tuesday night. St. Croix County investigators say Juneau was killed after getting caught in a round baler.
The National Centers for Disease Control and Prevention say Agriculture ranks among the most hazardous industries. Their 2010 study showed 476 farm workers died performing farm work. 113 of the victims were under 20-years-old. Every day, about 243 farmers suffer a lost-work-time injury.