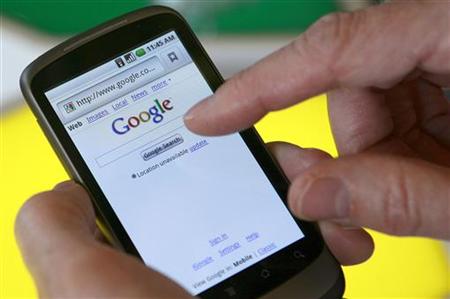 MADISON, Wis. (WSAU) - If you want a place on Wisconsin's No Call list you have until August 31st to get it.
In addition to landlines, cell phone numbers are accepted on the list. Numbers provided by the end of the month should be active on the list by October first. The registrations are good for two years.
Add your number by calling 1-866-966-2255.