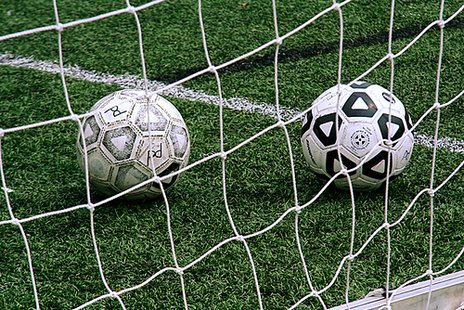 WAUSAU, Wis. (WSAU) – Marathon County officials are moving forward with the purchase of a proposed soccer complex in Wausau.
The county's executive committee recommended purchase of the Holtz Krause property and approval of a formal agreement between the city, the county and the Holtz Krause steering committee.
At this point, the city, the county and the committee are all working on a timetable to complete before the DNR hands over a Voluntary Property Liability Exemption for the facility. Attorney Russ Wilson from Ruder Ware says that would exempt the county from any pollution liability once they own the site. "Until they get that exemption though, the Steering Committee and the Holtz Krause parties still hold liability on the property." That's through a federal court order, and Wilson says just owning the title on the property does not change that.
The complex is scheduled to be built on the site of the former Holtz Krause landfill on Kent Street. The state passed a law that would allow groups to purchase closed and sealed landfills without taking liability for the property, so long as the DNR signs off on the property. Once the property is turned over, the city of Wausau would take pay for basic operation and maintenance of the site, while the county would be responsible for capital costs and improvements.
The body that makes up the landfill steering committee is sitting on the last 3 million dollars left in funding for the cleanup of the landfill. They're hoping to create a soccer complex and turn that over to the city and the county for future use.
The county board could vote on the matter as soon as their August 28th meeting.