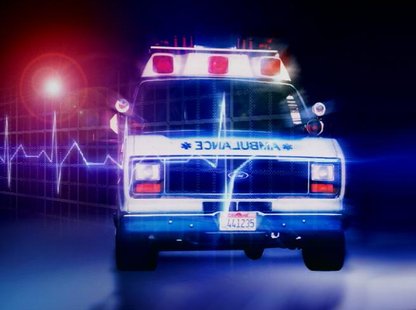 SARATOGA, Wis. (WSAU) – A one year old Saratoga boy is dead after being struck by a car Saturday.
Wood County officials say the accident happened around 3:15 on Saturday on Bell Road in Saratoga. The child was airlifted to St Joseph's Hospital in Marshfield where he later died.
Wood County officials have not released the boy's name and say the accident is still under investigation.