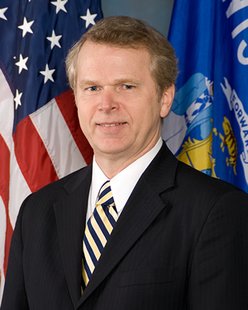 MADISON, Wis. (WSAU) - Wisconsin investors can get tax credits for putting money into eight additional start-up businesses.
The state's Economic Development Corporation certified those businesses as qualified new ventures. It allows investors to get 25-percent tax credits on the amounts they put into those companies. Four of the eight firms are from the Milwaukee area. They are In-Control Medical, which has invented a government-approved device for treating female urinary incontinence – Flat-Six, which sells Internet videos on how to fix vehicles – Alithias Incorporated, which provides Web-based information on health care costs and quality – and Speech-Tails, an Internet speech learning and therapy program.
Three of the newly-certified firms are from the Madison area – Outdoor In-Site, a social map-based network for anglers – Hopster Incorporated, which helps consumer goods' companies deliver discounts to shoppers – and Nitric-Gen Incorporated, which has created a device that speeds the healing for those with chronic foot ulcers due to diabetes.
The eighth qualified new venture is Whole Trees of Stoddard in southwest Wisconsin. It provides technology to make more affordable construction materials.