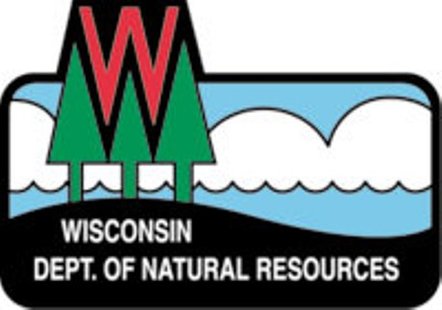 BURNETT COUNTY, WI (WTAQ) - Governor Scott Walker has reviewed firefighting plans in northwest Wisconsin, where dry weather and tree damage from last year are creating a severe fire risk.
Walker went to Burnett County Thursday afternoon. Local officials demonstrated how they can quickly mobilize four privately-owned aircraft that can each drop 800 gallons of fire retardant or water on a blaze.
Walker said the planes are under contract, and can be airborne within minutes to assist firefighters on the ground. Conditions are tinder dry where officials and volunteers are still removing 130,000 acres of timber that were blown down last July by winds of over 100 miles an hour.
With the warm and dry spring, the DNR says a single spark can cause a massive wildfire.
Starting Friday, all outdoor burning will be prohibited until further notice in parts of Burnett, Washburn, Douglas, and Polk counties. Folks will not be allowed to smoke outside, build campfires, or light fireworks.
Walker says the DNR has identified places with the highest fire risk. And the agency has educated landowners about its fire suppression plan, and worked with communities to help get funding to restore their forests.