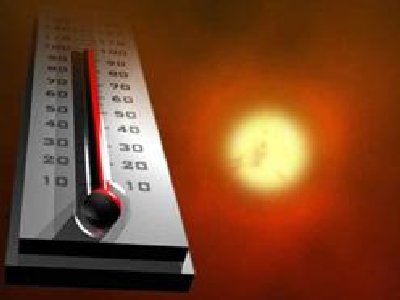 SPARTA, Wis (WSAU) The medical examiners office in Monroe County says extreme heat last month was the cause of a 65-year-old woman's death in Sparta. It means five people died in Wisconsin from the July heat wave.
The woman died in her home on July 23. Her name has not been released.
The medical examiner says she did not have air conditioning in her home, and had an underlying health condition.